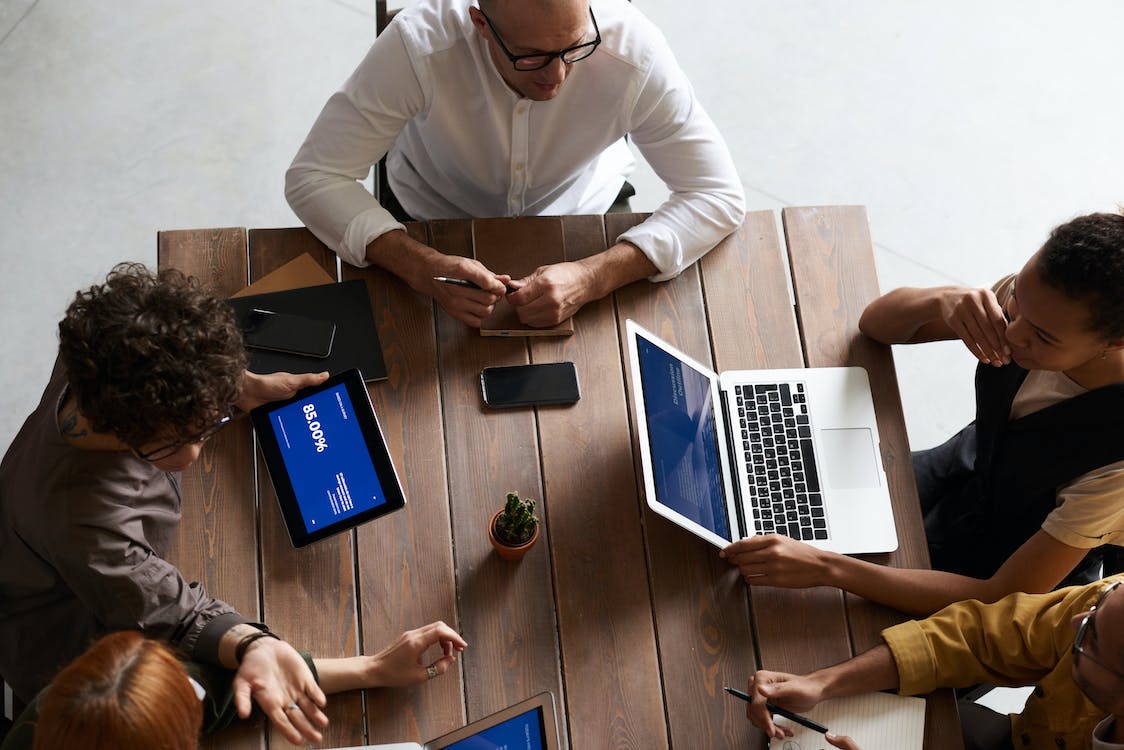 Web Development
Customized full-stack development services from concept to completion:
Brand & Corporate Websites
Complex API & Third Party Integrations
Promotional & Event Microsites
…And Much More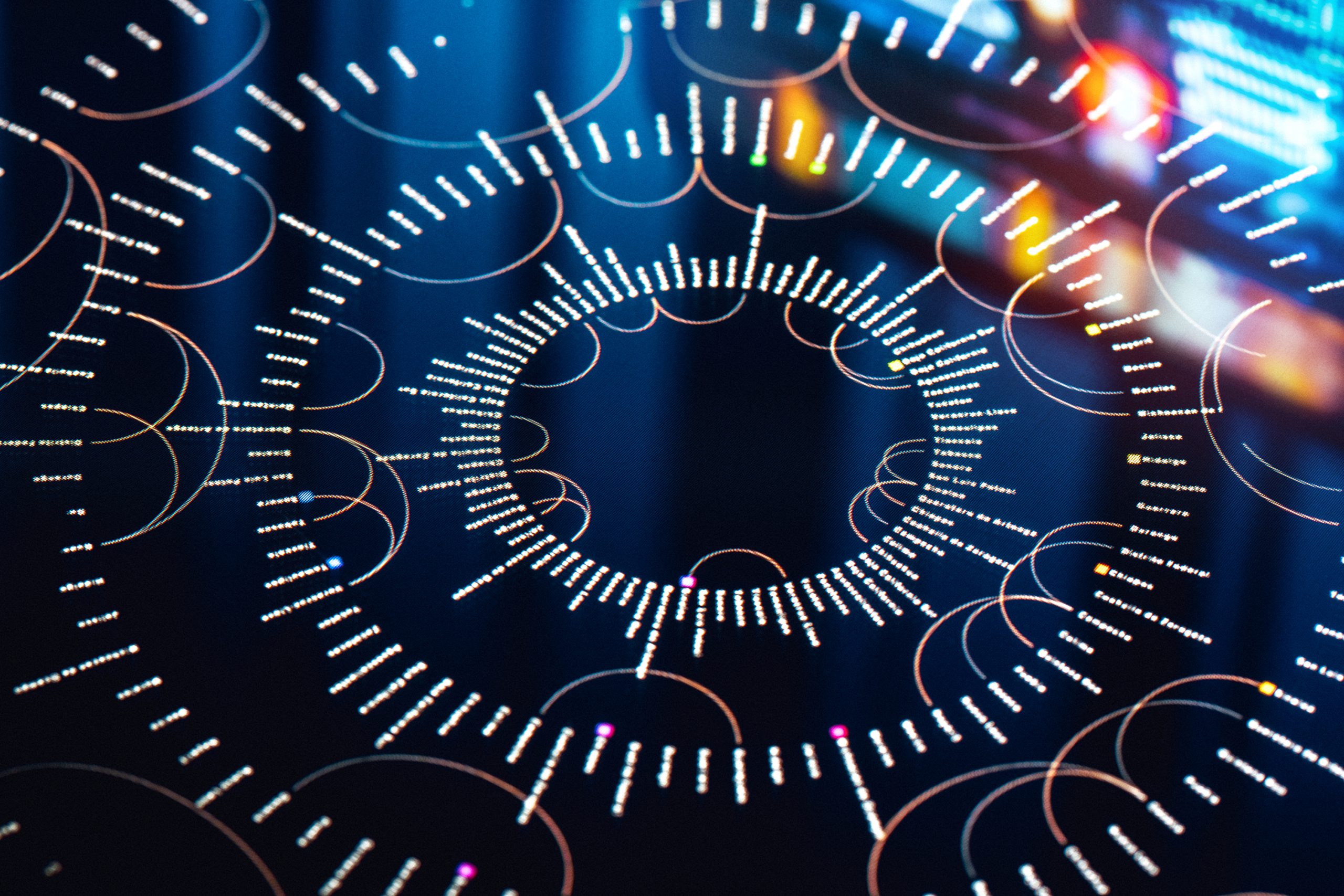 Custom Software
Streamlined workflows optimized for performance, regardless of industry or level of complexity*:
Full Systems Analysis
Programmatic Solutions
Wide Range of Platform Capabilities
*Yes, we speak human!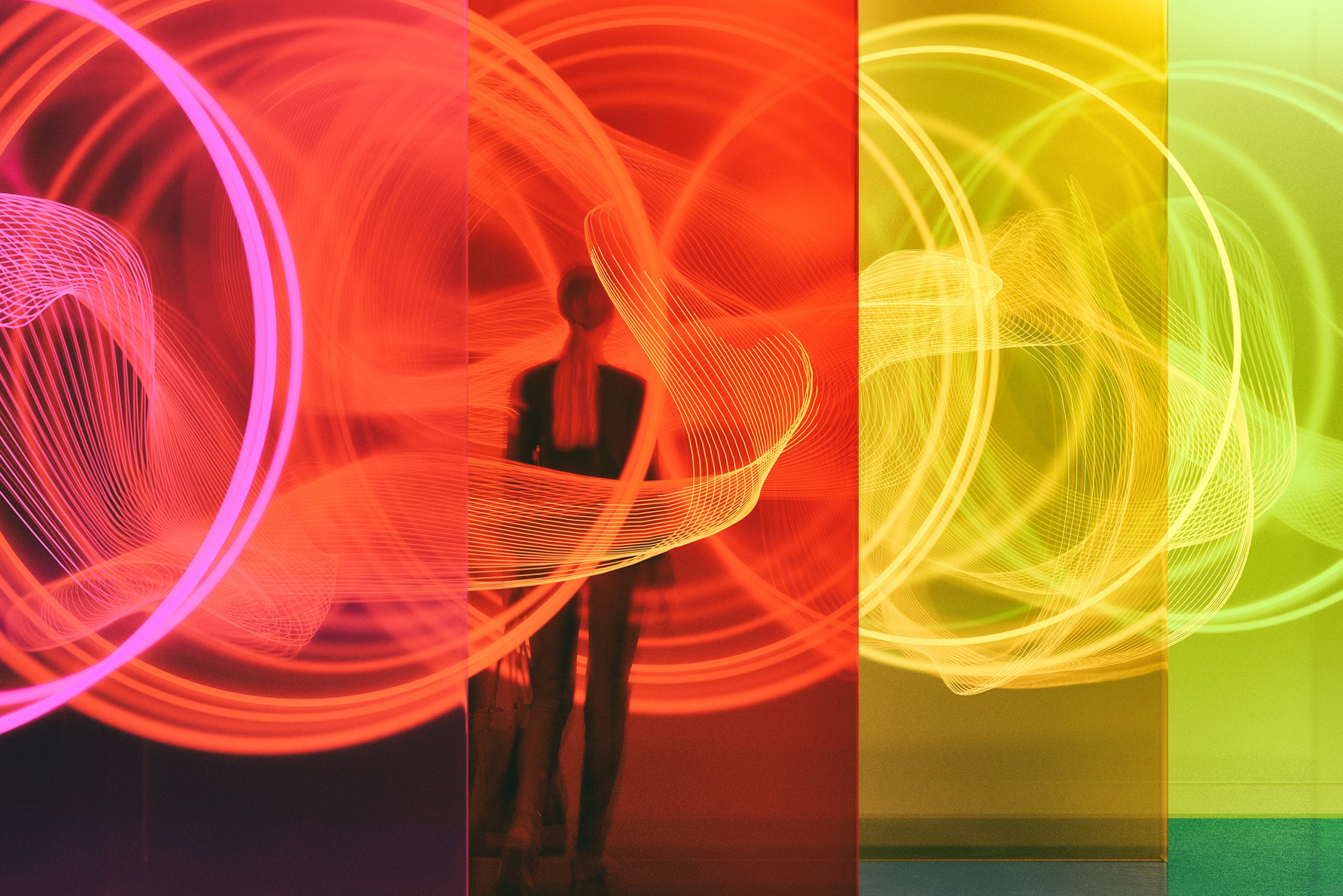 Event Technology
Marketing and event technology that achieves your project goals:
Custom Touch Screen Applications
Highly Engaging User Experiences
Detailed Reporting Metrics
Ideation, Planning and Technical Support
Search Marketing
Holistic, data-driven, "white hat" techniques to put your brand in front of the right audience:
Organic SEO Campaigns & On-Site Development
PPC & Social Marketing Campaign Management
Ad Development w/ Motion Graphics
Analytics, Research and Reporting
We've worked with brands and agencies of all sizes across a wide range of industries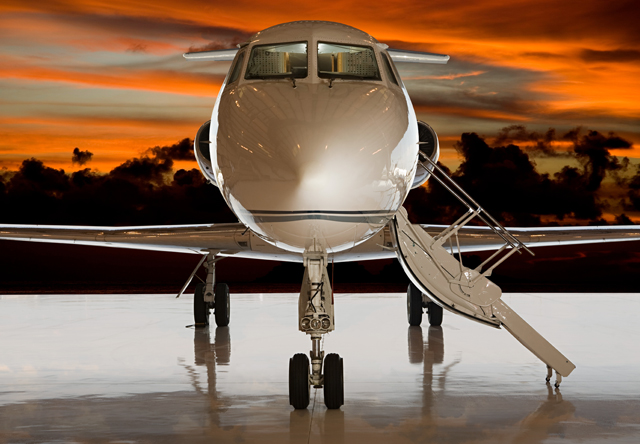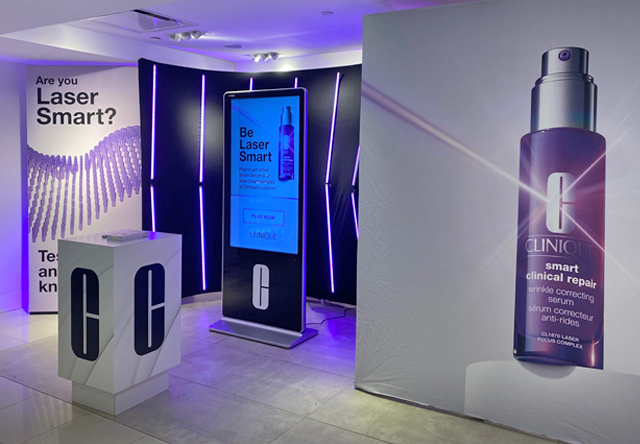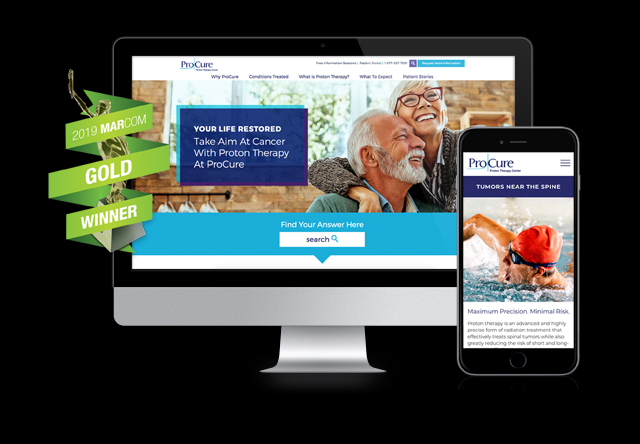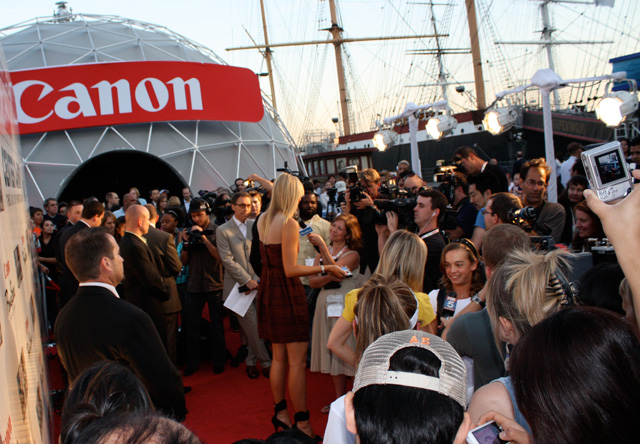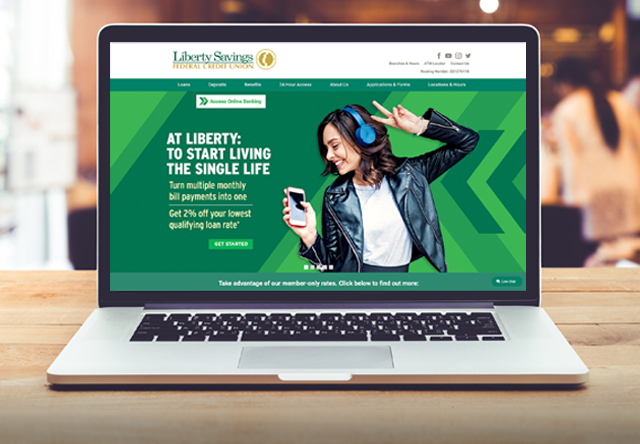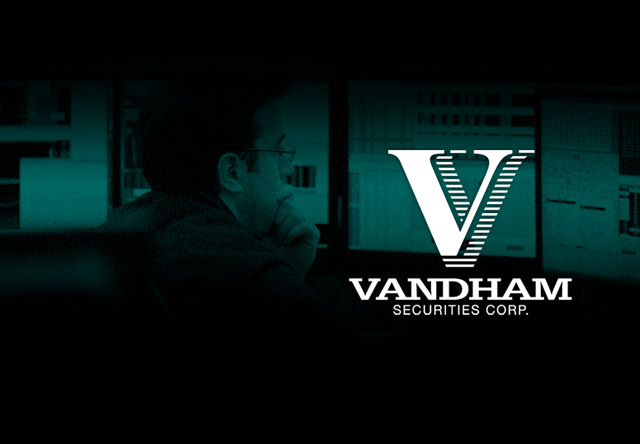 About Us
With over twenty years' experience in the digital development space, Cobblestone Digital's team prides itself on creating innovative, highly functional and visually appealing tech solutions for our customers. Our clients range from industry leading brands to local small businesses, and we hold ourselves to the highest standards of excellence regardless of the size of your project. Our elite and professional staff will work with you to determine the best technical, creative, and marketing strategies to meet your goals, whatever they may be.
From Startups To Fortune 500, We've Worked With Brands And Agencies Of All Sizes